Happy Friday! My original plan for today's post was to talk mainly about the coming weekend, specifically Groundhog Day and the Superbowl. Everything changed after I stumbled upon a new Etsy shop find. The shop is called the
Sweet Whimsy Shop
and they sell cake pops.
I know what you're thinking, cake pops - snooze. I they have been around forever, but I still get a kick out of them when they are done super well and I think this shop's ones are darling. Look at the cuties I could have offered (if I would have been
way
more prepared) this weekend!
The rest of these are just the cutest too. The Harry Potter and One Direction ones are my favs! If you're looking for cake pops, head on over to the shop
found here
. All the below images were taken directly from the shop.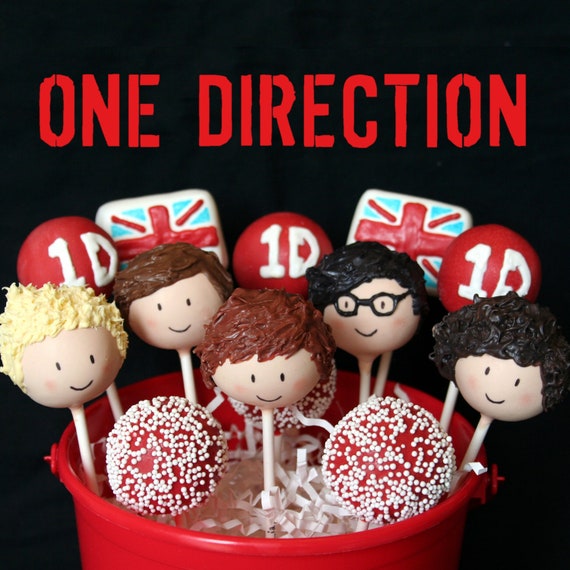 ONE DIRECTION - TOO CUTE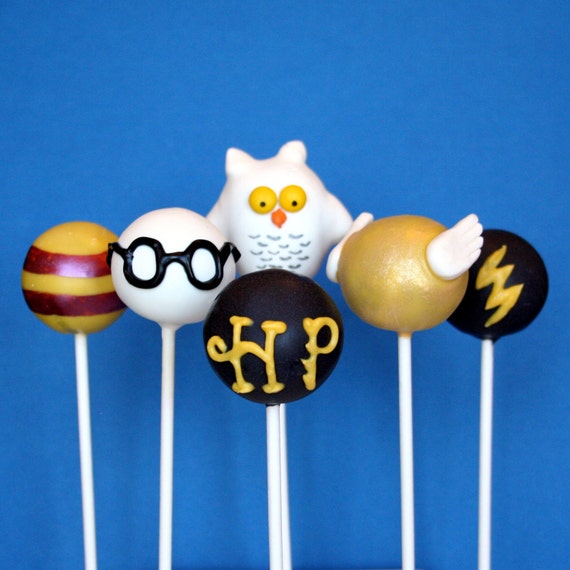 HARRY POTTER PARTY!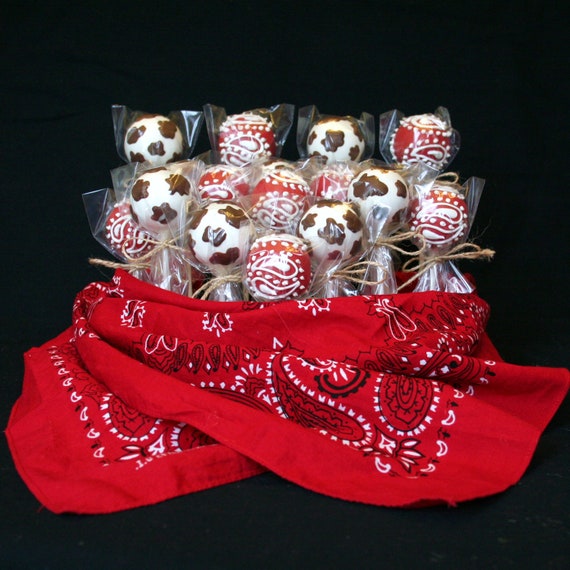 COWBOY CAKEPOPS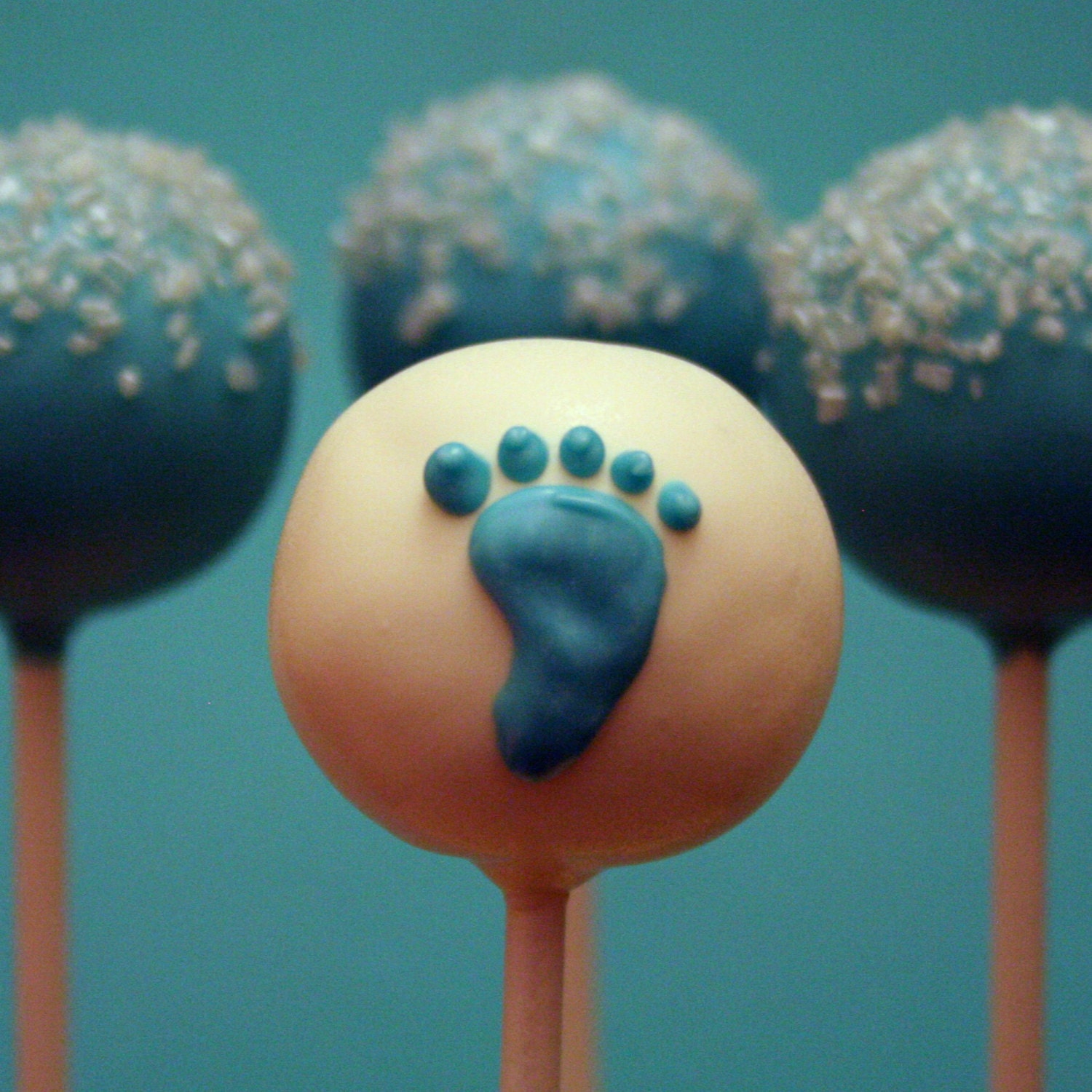 BABY'S FIRST CAKE POP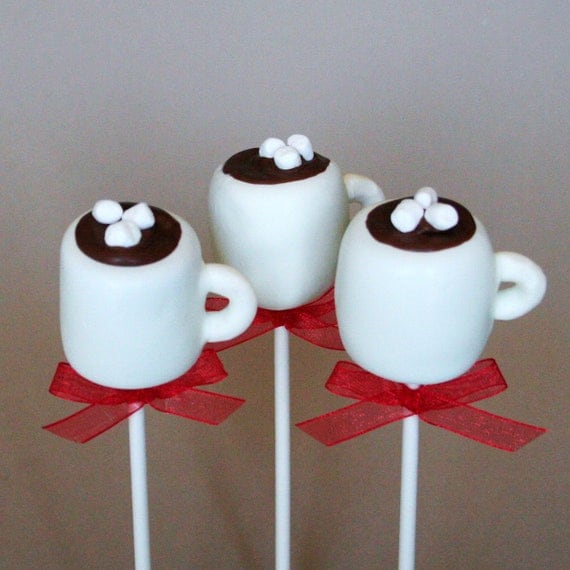 HOT COCOA CAKE POP
MMM - now I'm hungry! Have a great weekend!